White-canvas
Descripción
WHITE-CANVAS
When the pleasure of space meets the pleasure of geometry, and merge together, the result is one complex single pleasure:
THE PLEASURE OF ARCHITECTURE.
"The ultimate pleasure of architecture is that impossible moment when an architectural act, brought to excess, reveals both the traces of reason and the immediate experience of space." BERNARD TSCHUMI
WHITE CANVAS allows the existence of architecture without either contextual or functional justification; PURE ARCHITECTURE. The place is by itself the perfect scenario for architects to express, to have fun, make adjustments, create, customize; discover de pleasure of excess. A place where the possibilities are infinite.
Through a blank space the essentials become the tools, space is the objective, geometry is the path.
The presence of absence makes possible to regain consciousness of our senses; movement, light, shadow, form, height, depth, dimension, and proportion are then clearer than ever.
Within the WHITE CANVAS there is a house, a house made of 4 different rooms, 4 different experiences...
the pleasure of excess.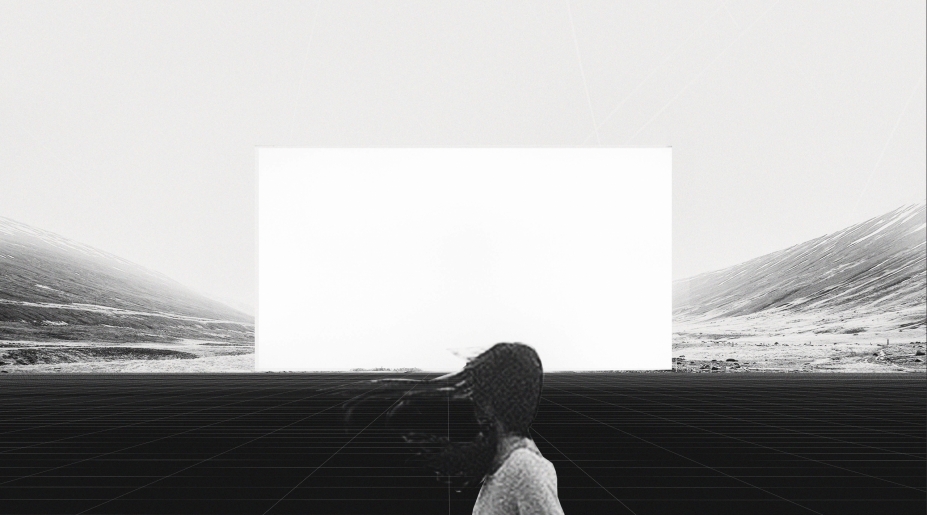 Tweet

28

LIKES

955

VISITAS